Cape York Canvas Hat
$39.99
The Cape York canvas hat is a great bush hat. Thin, light but firm and really tough (sounds like they were talking about me when they were describing this hat). Made from coated canvas so you can use it in all weather. We used a mono filament (real thick fishing line) to hold the brim that is pliable enough to fold away in your luggage when you are traveling. Includes a three strand hand braided hat band and draw corded chin strap. UPF50+ so you are covered.

3 1/4 inch brim, 4 inch crown

Size Guide: S-XXL

Check out how to measure to get your perfect hat size click here

PVC / Nylon

Hand wash, mild detergents, flat dry.
---
Size Guide
---
---
Related Items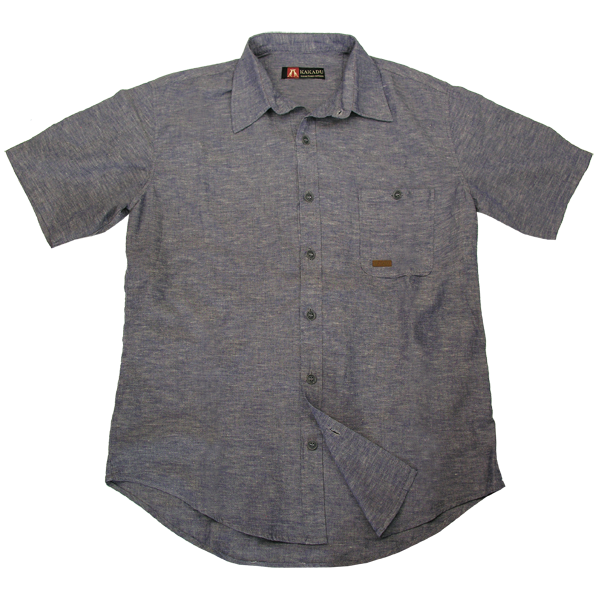 Hayman Shirt in Blue
$69.99
Sizing Fabric & Care Chambray, "Sunday best"! Great if you are taking the missus...
---
Size Guide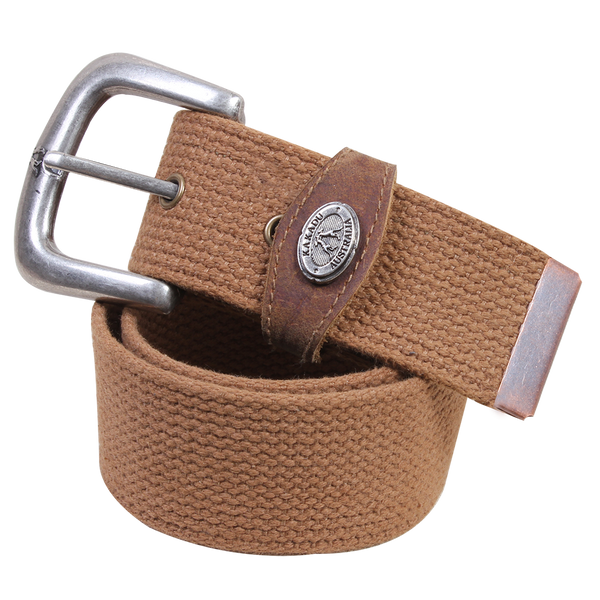 Webbing Belt in Tobacco
$29.99
Sizing Fabric & Care The 8A02 is a sturdy, practical belt that is made...
---
Size Guide
Delta Vest in Mustard
$129.99
Sizing Fabric & Care Delta vest has a total of 16 pockets: 9 front...
---
Size Guide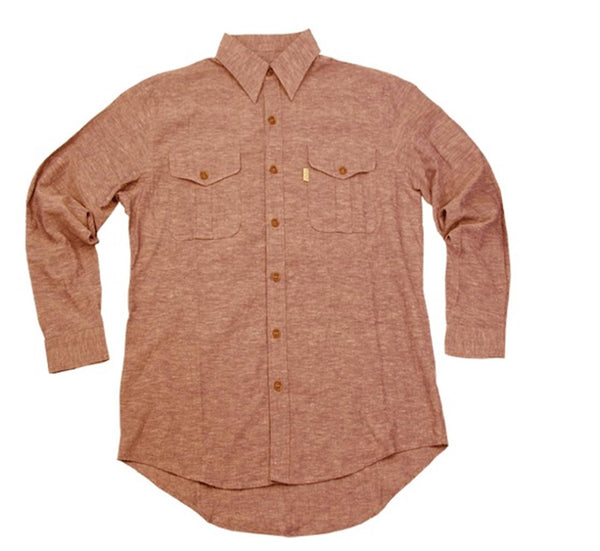 Darwin Shirt in Red
$79.99
Sizing Fabric & Care The Darwin Shirt is made from a comfortable 5 oz...
---
Size Guide
Size Guide
SIZE CHARTS
GARMENT SIZE GUIDE
On average, women should order one size smaller for unisex sized garments (if you size to a 3XL in women's, order a XXL for unisex).
WOMEN'S SIZE CHART
For women's clothing, order as sized below. 
HOW TO MEASURE YOUR HEAD
Kakadu hats - or Mates as we often call them - come in all shapes and sizes so you're sure to find a Mate that suits you.   
But first things first, lets determine your correct size. Remember you want comfortably firm
Wrap a tape measure or a piece of string (if you use string, you'll need a ruler as well) around your head so that it is above your eyebrows and a 1cm / half and inch above your ears. No need to pull too tight - remember you want your hat to be comfy!
Follow the size guide below to help determine your size. 
There are some slight variations in size depending on the fabric used for the hat - thicker materials mean the hat fit will be a bit tighter and thin fabrics a bit touch looser