All-Weather Soaka Hat in Black
$39.99
Traditional Australian style, the solid color microfiber Soaka hat is perfect for summer or winter and everything in the middle. The crown has triple eyelets on each side to allow for good ventilation. As with all our Soaka style hats, a three strand hat band with back tassel and chin strap are standard.

3 inch brim, 3 1/2 inch crown
UPF50+

Size Guide: S-XXL



Microfiber
All hats in our Soaka micro-suede range come with a built-in chinstrap and have a UPF 50+. They are ultra lightweight - weighing less than 150 gram / 5oz.

Hand wash, dry flat.
DO NOT bleach, wring, iron or dry clean.
---
Size Guide
---
---
Related Items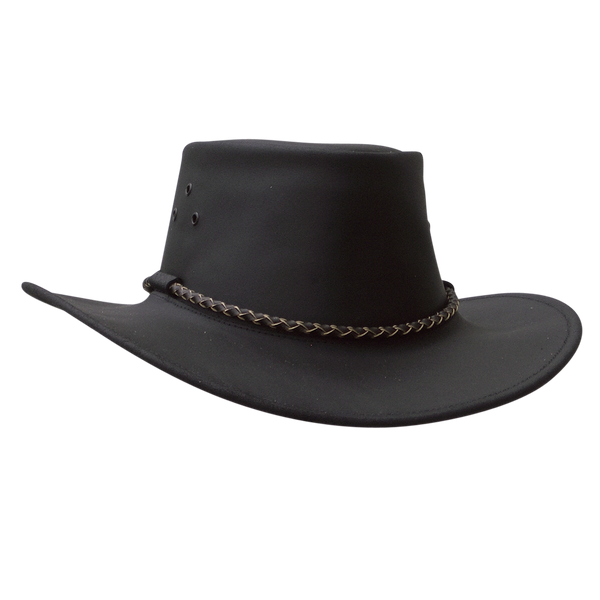 Echuca Oiled Leather Australian Hat in Black
$79.99
Sizing Fabric & Care Built from buffalo hide, the Echuca hat is real traditional...
---
Size Guide
Leather Chinstrap in Black
$12.99
Sizing Fabric & Care A chinstrap on a hat is not everyone's cup of...
---
Size Guide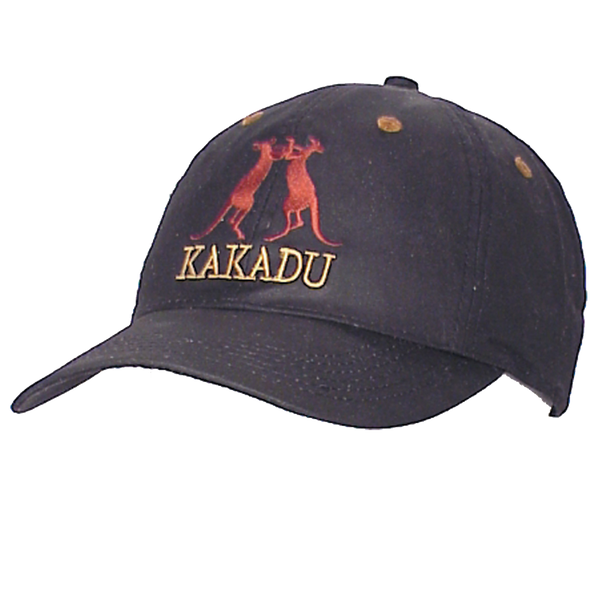 Kakadu Ball Cap in Black
$29.99
Sizing Fabric & Care This is a collector's piece, so don't cry on my...
---
Size Guide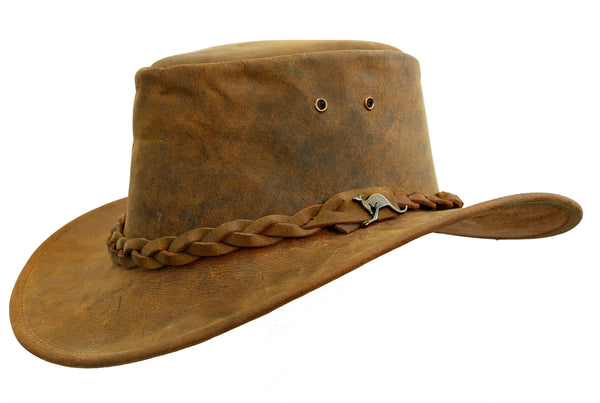 Nullarbor Hat in Tobacco
$89.99
Sizing Fabric & Care The Nullarbor s for when you are out to impress....
---
Size Guide
Size Guide
SIZE CHARTS
GARMENT SIZE GUIDE
On average, women should order one size smaller for unisex sized garments (if you size to a 3XL in women's, order a XXL for unisex).
WOMEN'S SIZE CHART
For women's clothing, order as sized below. 
HOW TO MEASURE YOUR HEAD
Kakadu hats - or Mates as we often call them - come in all shapes and sizes so you're sure to find a Mate that suits you.   
But first things first, lets determine your correct size. Remember you want comfortably firm
Wrap a tape measure or a piece of string (if you use string, you'll need a ruler as well) around your head so that it is above your eyebrows and a 1cm / half and inch above your ears. No need to pull too tight - remember you want your hat to be comfy!
Follow the size guide below to help determine your size. 
There are some slight variations in size depending on the fabric used for the hat - thicker materials mean the hat fit will be a bit tighter and thin fabrics a bit touch looser