Huskie Aviator Hat in Black
$59.99
It gets real cold here. Doesn't rain much but the wind blows and your ears burn from the bite of the cold wind. If you are ever somewhere like that, then you need one of our Rhino canvas Huskie Aviator hat. Trimmed with cow hide leather, metal hardware, and lined around all the exposed areas in a thick mock rabbit fur and the inside cap is a thick quilted taffeta just to add to the snug. Stone washing adds character.

Size Guide: S-XL


Check out how to measure to get your perfect hat size click here

Outer: 100% Cotton Canvas
Trim: Fur 70% Polyacrylic/ 31% Terylene
Trim: Genuine Leather
Lining: 100% Nylon
Fill: 100% Polyester

Hand wash in warm water and dry flat.
Do NOT bleach, wring, or iron.
---
Size Guide
---
---
Related Items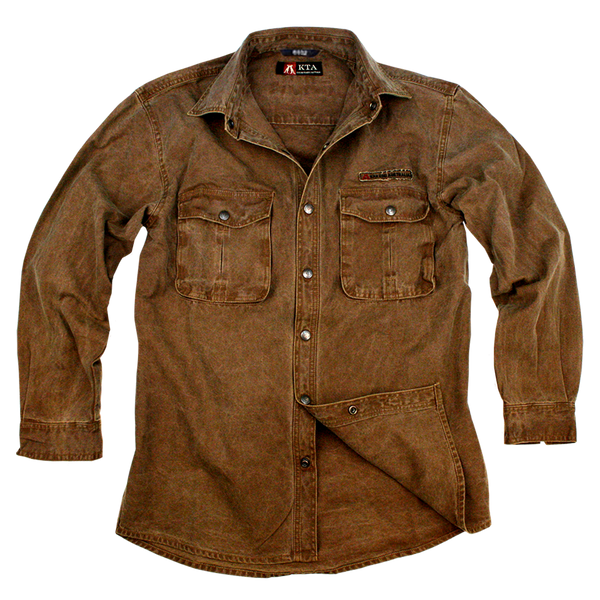 McLeod Shirt In Tobacco
$79.99
Sizing Fabric & Care After a hard day there is nothing more satisfying than...
---
Size Guide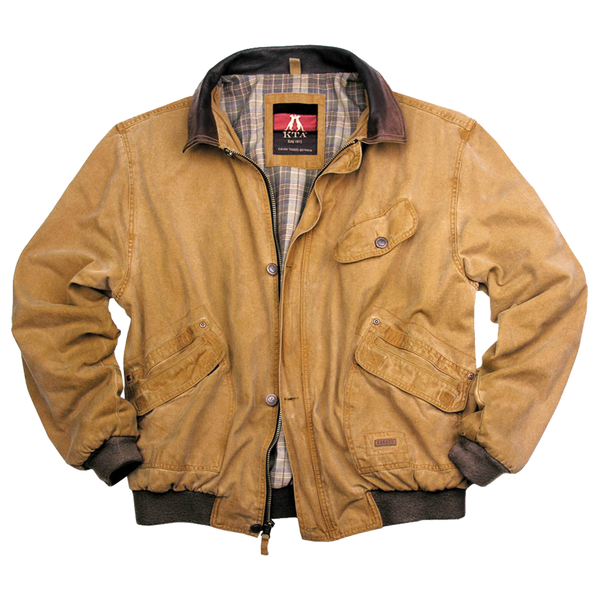 Double Bay Bomber in Mustard
$169.99
Sizing Fabric & Care Throw it over a pair of jeans, cargo's or chino's...
---
Size Guide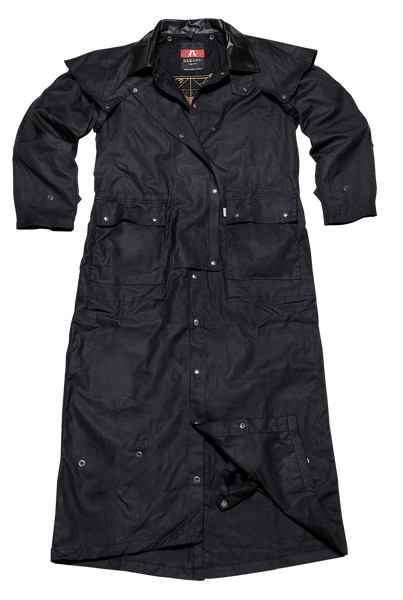 Long Rider 3-In-1 Drovers Coat in Black
$259.99
Sizing Fabric & Care Whether city or bush, bike or horse, the Long Rider...
---
Size Guide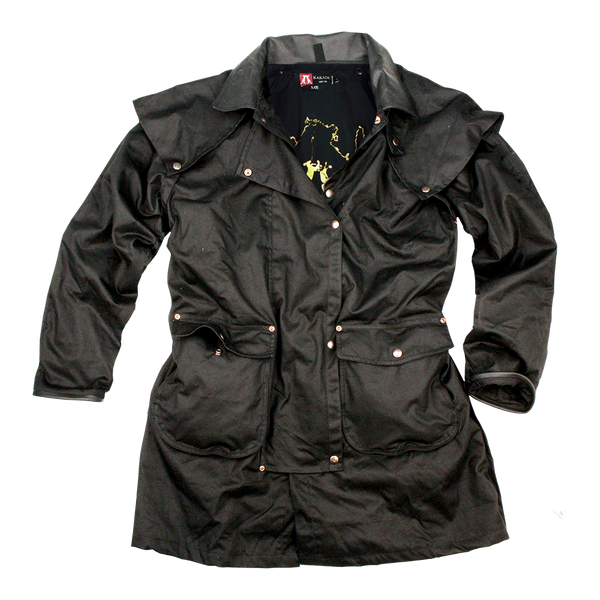 Iron Bark Drovers Jacket in Black
$199.99
Sizing Fabric & Care Iron Bark Drovers Jacket has all the goodies already built...
---
Size Guide
Size Guide
SIZE CHARTS
GARMENT SIZE GUIDE
On average, women should order one size smaller for unisex sized garments (if you size to a 3XL in women's, order a XXL for unisex).
WOMEN'S SIZE CHART
For women's clothing, order as sized below. 
HOW TO MEASURE YOUR HEAD
Kakadu hats - or Mates as we often call them - come in all shapes and sizes so you're sure to find a Mate that suits you.   
But first things first, lets determine your correct size. Remember you want comfortably firm
Wrap a tape measure or a piece of string (if you use string, you'll need a ruler as well) around your head so that it is above your eyebrows and a 1cm / half and inch above your ears. No need to pull too tight - remember you want your hat to be comfy!
Follow the size guide below to help determine your size. 
There are some slight variations in size depending on the fabric used for the hat - thicker materials mean the hat fit will be a bit tighter and thin fabrics a bit touch looser