Roston Shirt in Tobacco
$64.99
Adapted from the old wool sheds in the salty plains near the Victorian border where shearers would cut the sleeves off of their heavy canvas shirts because they became laden with the lanolin from the sheep's wool, but still needed to ward off the chill of the early mornings.

Built from our rugged canvas and with a thick double brushed plaid hood, the Roston shirt is great for layering. It has deep cut arm holes for greater ease of movement, two chest ranger pockets that snap close to secure valuables and the snap closure means that you can get to relaxing after hard days work.

Size Guide: XS-3XL

100% Cotton Canvas

Machine wash cold water
Do NOT bleach
Tumble dry medium
Iron on warm setting

---
Size Guide
---
---
Related Items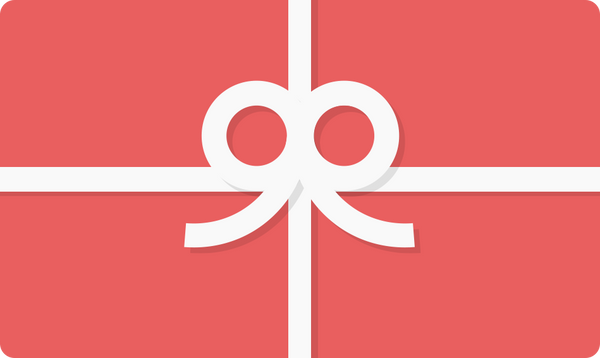 Kakadu Australia Gift Card
$10.00
Shopping for someone else but not sure what to give them? Give them the gift...
---
Size Guide
Size Guide
SIZE CHARTS
GARMENT SIZE GUIDE
On average, women should order one size smaller for unisex sized garments (if you size to a 3XL in women's, order a XXL for unisex).
WOMEN'S SIZE CHART
For women's clothing, order as sized below. 
HOW TO MEASURE YOUR HEAD
Kakadu hats - or Mates as we often call them - come in all shapes and sizes so you're sure to find a Mate that suits you.   
But first things first, lets determine your correct size. Remember you want comfortably firm
Wrap a tape measure or a piece of string (if you use string, you'll need a ruler as well) around your head so that it is above your eyebrows and a 1cm / half and inch above your ears. No need to pull too tight - remember you want your hat to be comfy!
Follow the size guide below to help determine your size. 
There are some slight variations in size depending on the fabric used for the hat - thicker materials mean the hat fit will be a bit tighter and thin fabrics a bit touch looser