Balmoral Shirt in Red/White Stripe
$79.99
Ideal casual summer shirt for hot or humid weather, whether you're staying at home to relax or going on Safari. Full fitting, classic grandpa shirt with thin line collar half front placard and button closure. Button down single pocket.

Size Guide: XS - 3XL
5 oz Cotton/Linen Blend

Machine wash in cold water.
Do NOT bleach.
Tumble dry on low heat.
Use a steam setting to iron, if desired.
---
Size Guide
---
---
Related Items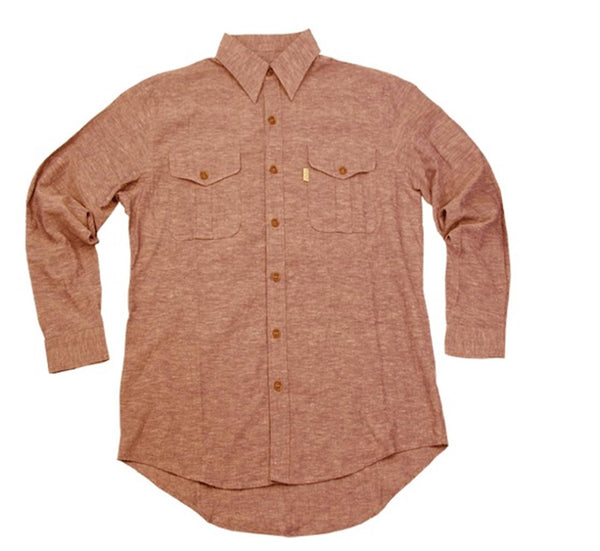 Darwin Shirt in Red
$79.99
Sizing Fabric & Care The Darwin Shirt is made from a comfortable 5 oz...
---
Size Guide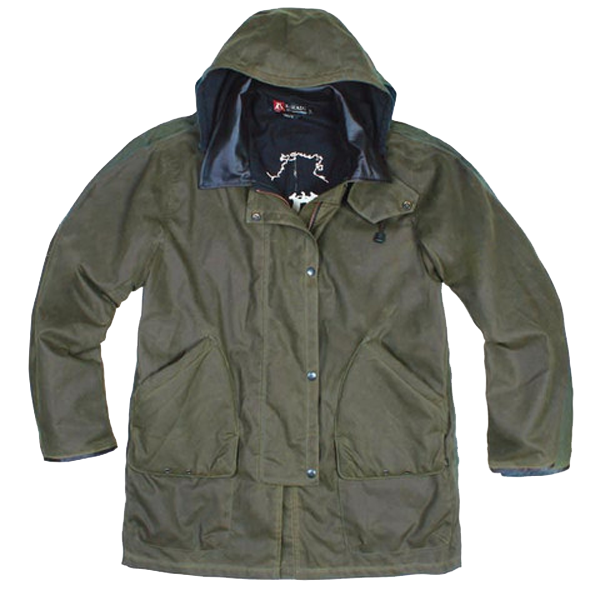 Ottways Jacket in Olive
Sold Out
Sizing Fabric & Care Now all you need is the Range Rover and you...
---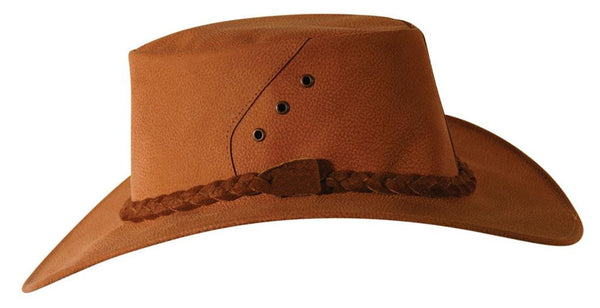 Boomer Hat in Rust
$119.99
Sizing Fabric & Care The Boomer is made from Kangaroo leather which means it...
---
Size Guide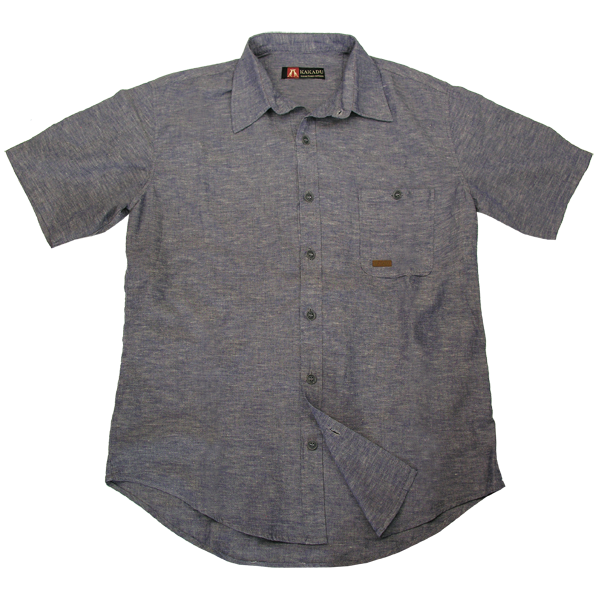 Hayman Shirt in Blue
$69.99
Sizing Fabric & Care Chambray, "Sunday best"! Great if you are taking the missus...
---
Size Guide
Size Guide
SIZE CHARTS
GARMENT SIZE GUIDE
On average, women should order one size smaller for unisex sized garments (if you size to a 3XL in women's, order a XXL for unisex).
WOMEN'S SIZE CHART
For women's clothing, order as sized below. 
HOW TO MEASURE YOUR HEAD
Kakadu hats - or Mates as we often call them - come in all shapes and sizes so you're sure to find a Mate that suits you.   
But first things first, lets determine your correct size. Remember you want comfortably firm
Wrap a tape measure or a piece of string (if you use string, you'll need a ruler as well) around your head so that it is above your eyebrows and a 1cm / half and inch above your ears. No need to pull too tight - remember you want your hat to be comfy!
Follow the size guide below to help determine your size. 
There are some slight variations in size depending on the fabric used for the hat - thicker materials mean the hat fit will be a bit tighter and thin fabrics a bit touch looser